Born on 27 March 1980 (Peshawar). A Businessman, Entrepreneur, Master in Computer Science (MCs), Bachelor in Business Administration (BBA), Diploma in Business Administration (DBA) & Certified Digital Marketer.
Obtaining as Authrotiy Online Marketing Training with latest Graphic and Website Designer knowledge. Active in Printing Industry since 1995. Founder of Funkada Sdn. Bhd, and an affiliated owner of Legasi Shah (a subsidiary company Funkada Sdn. Bhd.) & Jaz Mahir Resources. 
A company that focus on Designing in Graphics, Website, Digital Marketing. Beside that I am an expert in Research & Development of Printing, Graphics Software (sources for Designers to perform better), Digital Marketing Training, Business Startup Coaching and Training in public and Government Sectors.
The main focus is mentoring and coaching as well as organizing various seminars in Entrepreneurial Development in all over Malaysia Online and Digital Marketing.
I have successfully trained more than 800 in 2020, entrepreneurs who were lost in economical wave during pendemic Covid19 where they didn't know the new era of internet marketing. I helped the needy entrepreneurs included widows, youngster, new graduates, housewives, old age people.
The easy step-by-step process of teaching in Advance Class Pukau Pemasran Global (AcPPG) was introduced to Malaysians and they have benefited it with full joy.
With the grace of Almighty Allah the best of me and my team work have proven cash results to those who really didn't know how to sell online or engage audience for repeat orders.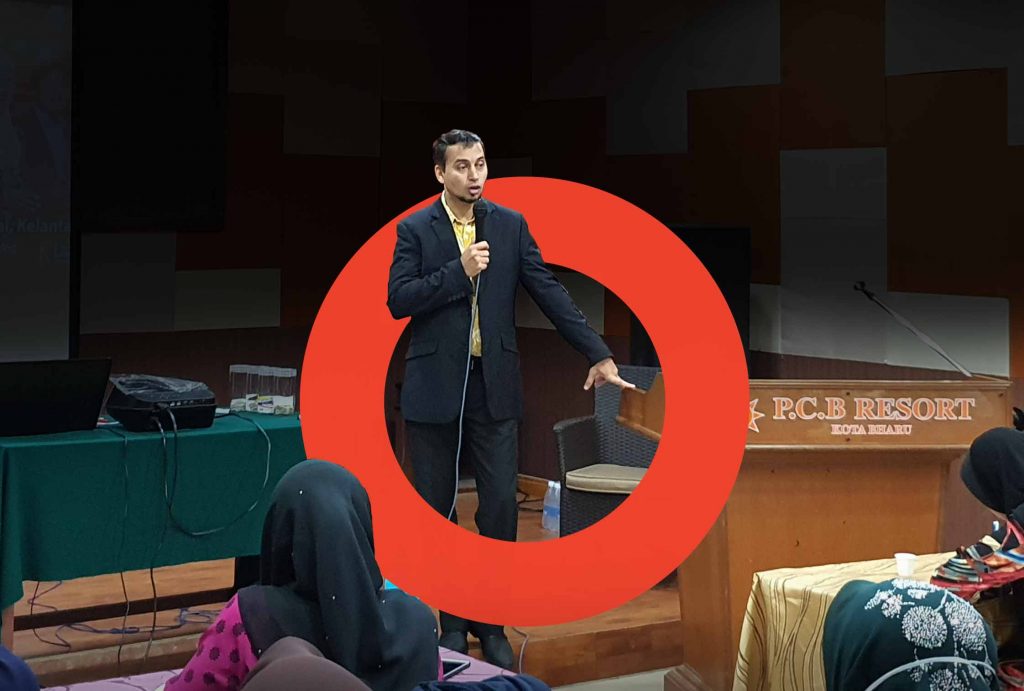 An authority Digital Marketing coach